For you, with you.

Casa do Barroso is a family home that has been nurtured with care, from generation to generation. It has been restored to the modernity of our day, maintaining the traces of times gone by. All the original stone was wielded and the canastro that was used to dry the corn is now the symbol that represents our brand.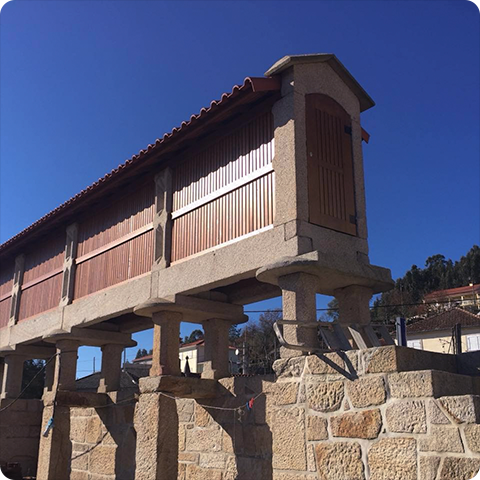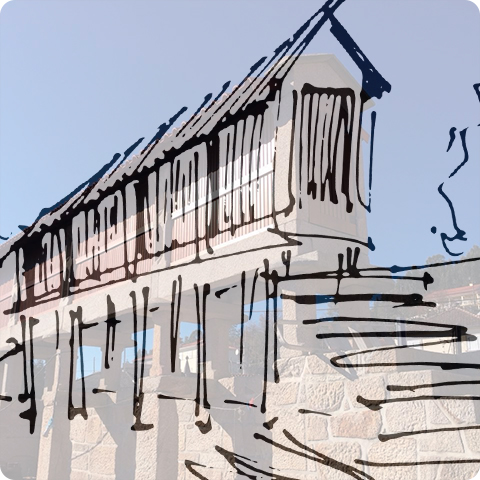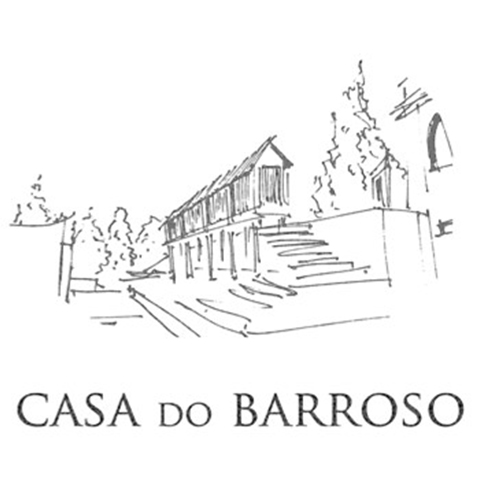 Our mission is to ensure that you have a pleasant and revitalizing stay in our house, which is located in the quiet Aldeia de Cunhas, in Cabeceiras de Basto, where time still lags.
Our location
You can enter the following coordinates in Google Maps to access the correct location of Casa do Barroso: 41.549337018047595, -7.846526286506868.